15 million Italians are sufferers; with no distinction of age, gender or physical condition: lumbago is one of the issues which most impacts society as it causes 75%-85% of workplace absences.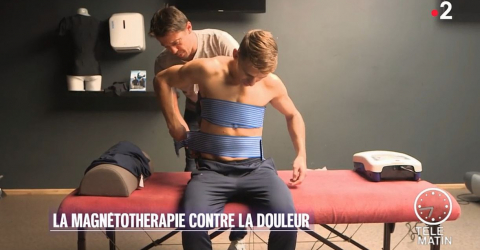 The magnetotherapy & sports duo therefore represents a successful partnership with a positive impact on the athlete's performance and on his/her well-being.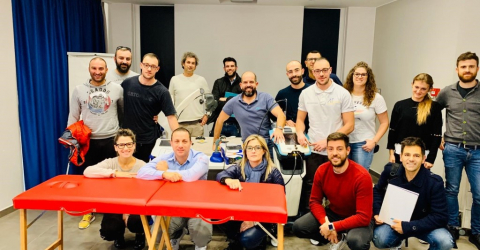 ASA's training programmes for physiotherapist professionals which focus on MLS® Laser Therapy continue.