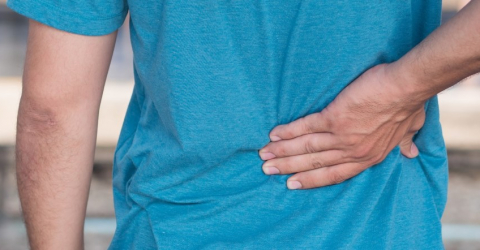 Laser therapy has proved to be a useful aid in the treatment of hernia pain, both at a cervical level and at the lumbar one.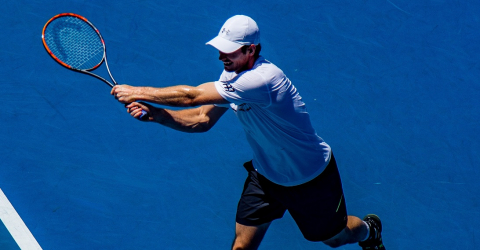 Laser therapy has proved to be an important technique in the treatment of epicondylitis, both for its effect on pain and for its ability to promote functional recovery.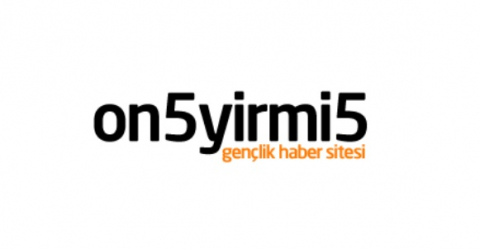 The Turkish online magazine On5yirmi5.com spotlights the effectiveness of Hilterapia®, highlighting its value for successfully treating rheumatic pain.