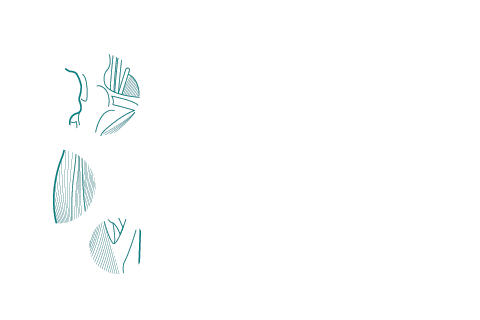 Hilterapia®
Hilterapia® is a therapeutic technique based on an exclusive and patented high-intensity laser emission which, while functioning in absolute safety, allows you to obtain an effective therapeutic action in depth.
Discover Hilterapia®
Do you want to learn more?
Fill out the form or, if you prefer, call us at +39 0444 289200.