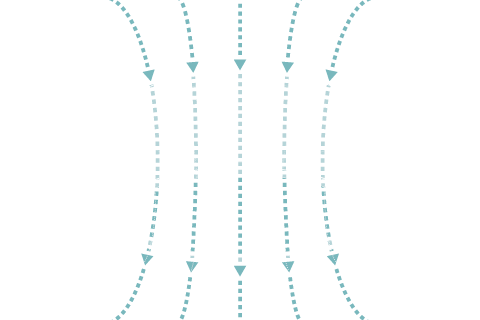 Magnetotherapy
The functioning of ASA Magnetotherapy, based on the scientific principles of ELF (Extremely Low Frequency 1–100 Hz) pulsed magnetic fields, is characterized by low frequency and low intensity.
Discover Magnetotherapy
Do you want to learn more?
Fill out the form or, if you prefer, call us at +39 0444 289200.