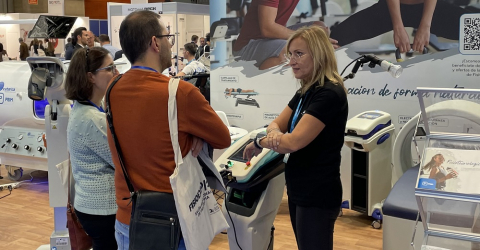 ASA's therapeutic solutions could not miss out on Fisioexpo, the national Spanish reference fair for the physiotherapy sector.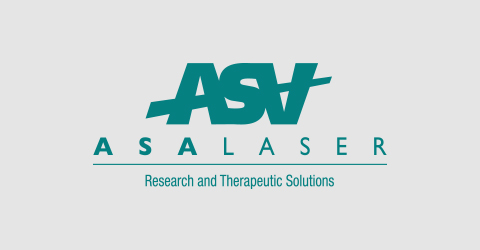 In the year of its fortieth anniversary, the company from Vicenza which specialises in laser therapy for the human and vet sectors celebrates this milestone by presenting two new devices.
With a view to corporate development and with the aim of achieving new sales and quality goals in the service offered, ASA adds two new resources to its staff to strengthen the Sales and After-Sales...